Published on 08 Jan 2018
Events
Don't forget to register for the Brokerage 2018
ECSEL Programme will open its fifth Call in Q1 2018. As one of the three ECSEL partners ARTEMIS Industry Association will organise its annual Brokerage Event on 6-7 February 2018 in Berlin. Please register a.s.a.p. to secure your spot as the registration is almost full. Register now to secure your spot at the Brokerage 2018.
The ARTEMIS Brokerage Event focusses specifically on Embedded Intelligence (Embedded & Cyber-Physical Systems, Internet of Things and Digital Platforms) related project proposals. This event is designed to help with finding the right consortium partners and the drafting of project proposals for Embedded Intelligence relevant calls, such as the ECSEL-JU Calls and other H2020 Calls.
About 250 participants from all over Europe are expected to attend this event. The ARTEMIS Brokerage on 6-7 December open for all stakeholders in the ECS community and free of charge for the members of ARTEMIS Industry Association. Co-located, on 8 December, EPoSS (also partner of ECSEL) will organise the EPoSS Proposers' Day 2018.
ARTEMIS Brokerage 2018 will follow-up on the activities and results of the EFECS event on 5-7 December 2017. EFECS is a new annual event targeting the whole value chain of Electronic Components and Systems, and the premiere edition had a focus on 'Our Digital Future'. Organised by all three partners of ECSEL (AENEAS, ARTEMIS-IA and EPoSS), the ECSEL-JU and the European Commission, these five parties joined forces to bring all stakeholders together in one event. The first days of EFECS focussed on the ECS-Strategic Research Agenda. Project ideas pitches were clustered by SRA chapter and the ECS Collaboration Tool provided an overview of all project ideas.
The ECS Collaboration Tool aims to support collaboration in multiple technologies and stimulates to form creative and innovative projects ideas which can be built by strong consortia. This Tool facilitates networking in preparation of the ARTEMIS Brokerage Event, and offers the possiblity to apply for a pitch timeslot and poster space for your project idea at this event.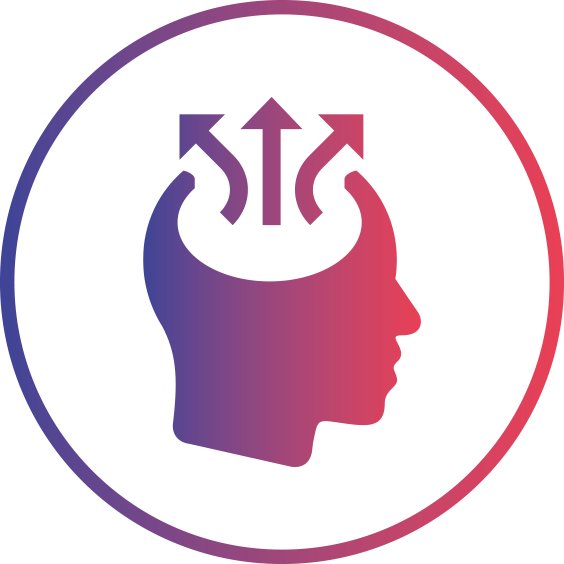 Create a project idea
Initiate a project idea in the ECS Collaboration Tool and invite partners, and browse
other project ideas.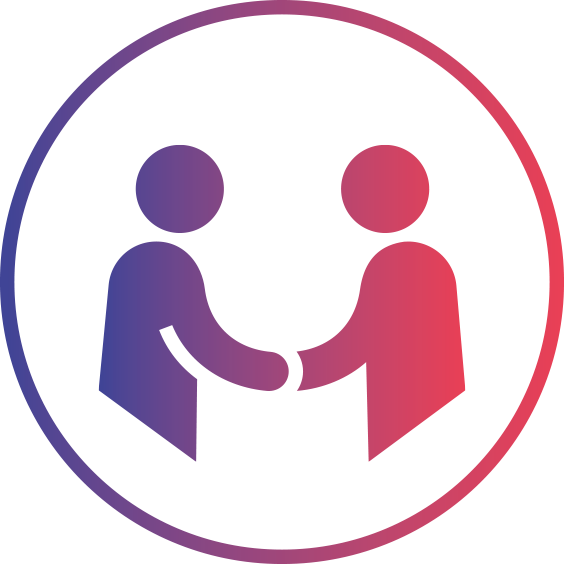 Look for a partner
Use the partner search on ECS Collaboration Tool to look for possible partners based
on their expertise, and invite them to join your project idea.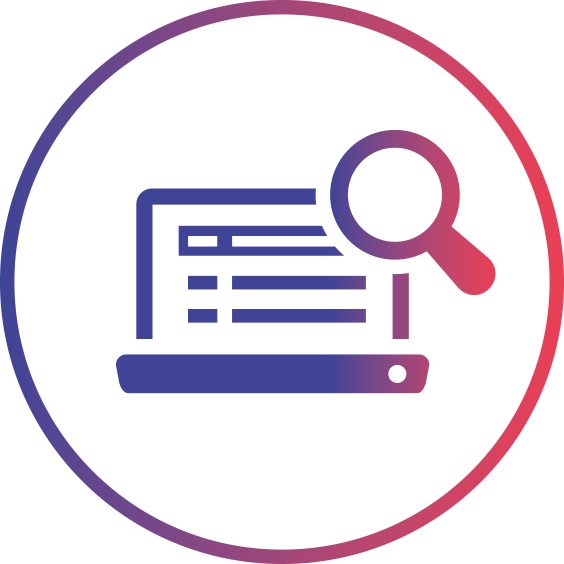 Look for other project ideas
Browse though the ECS Collaboration Tool to find project ideas and send out an online
request to join in a consortium.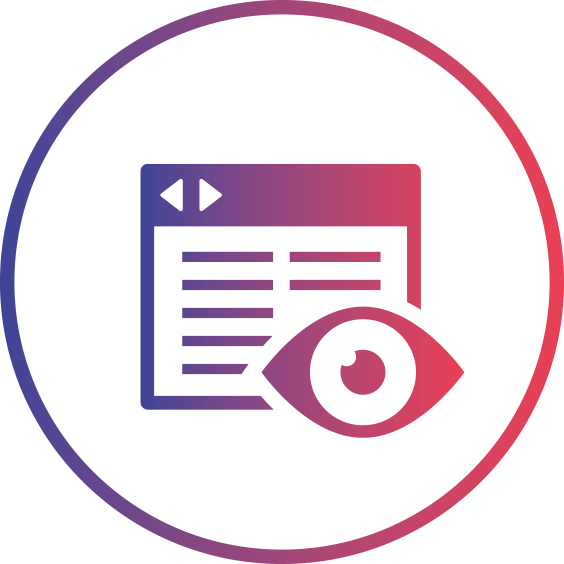 Message Board - Get noticed even more
Leave a message on the message board for possible partners or interesting project ideas.
Although EFECS already provided opportunities for project idea development, the ARTEMIS-IA community voiced that there is a strong need for more intensive discussions and interaction in order to establish quality consortium for large system projects. The annual ARTEMIS Brokerage is a 2-day event dedicated to support the creation of project proposals with a high complexity of topics, focus on maximal impact and consisting of a large group of European partners.
The ARTEMIS Brokerage has been refined over many years to exactly implement the right process to build these high quality complex system projects. The programme consists of structured project idea pitches, followed project poster exhibition for overview and initial discussions. After which smaller meetings are set-up in order to have in depth discussions and more elaborate presentations with the project idea initiator.
The Brokerage Event 6-7 February 2018 is the right place to bring together well targeted ideas and clearly defined cooperation needs from the research and business sector. We look forward to seeing you in Berlin.